Saltar para: Post [1], Comentários [2], Pesquisa e Arquivos [3]
---
---
---
4 comentários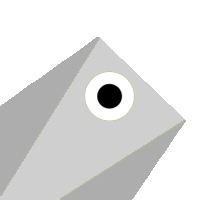 De Pedro M. a 15.01.2010 às 23:16
EU QUERO IR NESTA EXPEDIÇÃO





AGORA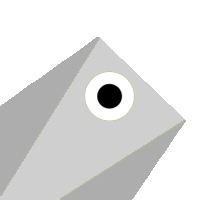 De uiulala a 16.01.2010 às 00:13
uau! da próxima vez q pedir guito à fct vou escrever isto" By the Grace of the Lord, if all goes according to plan, we should have completed Phase III before this decade is out."
Há uma parte de mim que se sente tentada em oferecer os meus préstimos a estes senhores.
Só para ver o que eles me dizem.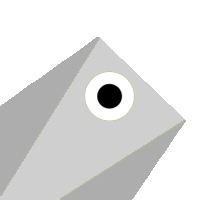 De Mono a 16.01.2010 às 12:05
Isto é absolutamente extraordinário.
---
---
---
---