Quarta-feira, 30 de Junho de 2010
"Peter Greenaway - M is for Man Music Mozart - Vesalius Song"
A Nova Moral e a Novíssima Razão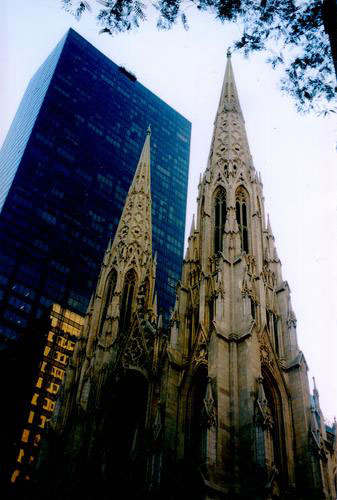 "We hominids have been evolving for millions of years. Why would that have suddenly stopped? Isn't our kind, Homo sapiens, subject to the same forces of Darwinian natural selection as all other species?
(...)
About 40,000 years ago, as we Homo sapiens were busy replacing Neanderthals in Europe, the archeological record reveals that a great leap forward took place in our species. We began making cave paintings, jewelry, sculpture, markedly better tools and weapons. And, according to Gould and leading thinkers across many disciplines, from biology to anthropology, our evolution became purely cultural. This paradigm held sway for decades. "There was a really pervasive ideology, especially in social science, that humans are all the same and biology doesn't count," says the anthropologist Henry Harpending.
The most obvious reason for thinking our natural evolution has ceased is that we're just a single species. In the 200,000 years since we modern humans first appeared, we have not split into other species. Any person on Earth today can, theoretically, interbreed with any other of the opposite sex. This is true despite obvious differences in physical traits between individual people as well as between—dare I say it?—races. With my blue eyes and pale skin—I'm of northern European descent—no one would confuse me with an Australian Aborigine, a Han Chinese, or a Bantu African, or any of them with me.
Racial sensitivities certainly played a part in the paradigm holding fast for so long, and I've found that they make writing about this subject difficult even now. The notion that races could differ biologically in substantial ways harks back to eugenics and Nazi atrocities. Particularly when it comes to whether some ethnic groups or races may be "smarter" than others, the unspoken agreement among researchers has traditionally been, and perhaps sensibly so, "don't go there."
(...)
In 2005, for instance, Bruce Lahn, an evolutionary geneticist at the University of Chicago, reported in Science that variants of two genes known to play a role in brain development—microcephalin and ASPM—appear to have undergone strong recent natural selection. Lahn inadvertently got himself into hot water by noting that these presumably beneficial mutations are common in Eurasian populations but rare in African. This even though he emphasized that neither he nor anyone else has any idea whether these genes or this recent selection pressure has anything to do with intelligence per se.
The truth is that, with studies such as Sabeti's and Lahn's increasing in frequency, "don't go there" may no longer be sustainable. As Pinker wrote in a New Republic article on the Ashkenazim theory, "Reality is what refuses to go away when you do not believe in it, and progress in neuroscience and genomics has made these politically comforting shibboleths (such as the non-existence of intelligence and the non-existence of race) untenable."
Vão ver o resto do artigo, que é extremamente interessante e bastante menos "político" do que a minha selecção pode dar a entender.

Peter Greenaway - Intervals
Terça-feira, 29 de Junho de 2010
You just had to look!
Maybe all that we see and experience is only sent to us from a server when we request it.
Segunda-feira, 28 de Junho de 2010
No Respect!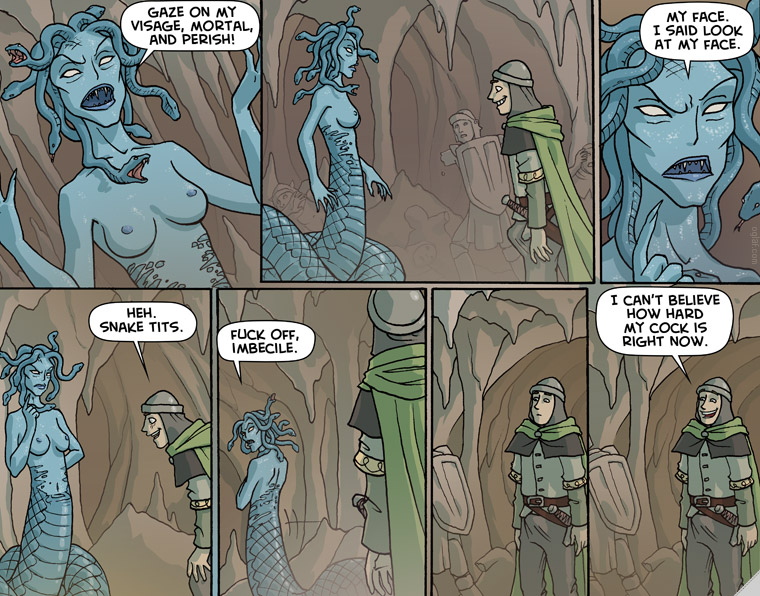 This is God
Mais uma prova do meu humor sofisticado
"I am morose!"
Domingo, 27 de Junho de 2010
Europa, acorda!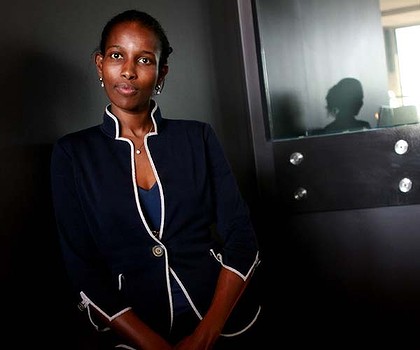 "I'm not being right-wing," she says. "The people who believe themselves to be on the left, and who defend the agents of Islam in the name of tolerance and culture, are being right-wing. Not just right-wing. Extreme right-wing. I don't understand how you can be so upset about the Christian right and just ignore the Islamic right. I'm talking about equality."
Fat Fuck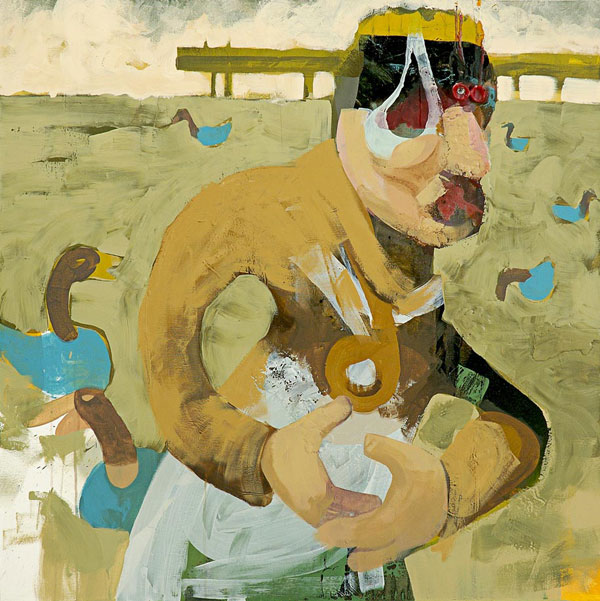 "I'd have the charges billed to my telephone, while Margie dialled the same number, but never paid a fee. Much like at nightclubs and bars, it's a lot harder to get ladies into the room, so Margie, and the hundreds of women like her, would call the number and register, then punch through the recorded greetings from thousands of guys waiting to talk with them. One of those men was me.
"Each guy's greeting was his name and a little something about himself. Our messages were either lewd or pornographic, nothing else. Using euphemisms about your penis counted as a true gentleman's move. I was no better than the rest. Twenty-one, horny and incapable of getting a real-world date.
The women's greetings tended to differ from the men's; they spoke about amusement parks and dining out and walks on the beach. Ridiculous shit. We all knew why we were here and it wasn't to line up any dates. We were there to talk dirty into our telephones and masturbate in our separate darkened rooms. At least that was true for me and Margie.
(...)
Why was I doing this? At 21? I was in college and, in theory, surrounded by eligible women. I should have been besieged by more appropriate partners. My little crew of friends enjoyed no end of sex. Even the losers were doing all right. Not me, though.
I weighed 25 stone, and I didn't stand nine feet tall, so the weight didn't sit well on me. As big as a house? No. I was as big as an estate.
(...)
Sometimes we talked about visiting each other. But we never would. Both of us knew it. She was a 50-year-old woman with some undefined illness that had forced her to retire 15 years early. Maybe it took some toll on her physically. Maybe she was in a wheelchair, I don't know. But I sure as hell never would let her see me, either.
If she did, how could we ever fantasise about me crouching over her chest again? In real life, I'd suffocate the poor woman between my meaty thighs.
And yet, somehow, I convinced myself that Margie was helping to keep me tethered to the "normal" world of relationships. I knew what we had wasn't complete, but at least we were two human beings sharing some kind of real affection. I still felt this was infinitely better than the alternative: have you ever known men or women who don't get any kind of loving for years? They get weird. The women become either monstrously drab or they costume themselves in ways that make them seem unreal; they externalise their inner fantasies and come to believe that – on some level – they really are elves or princesses or, most disturbing of all, children again. And the men? They're even worse. Men who are denied affection for too long devolve into some kind of rage-filled hominoid. Their anger becomes palpable. You can almost feel the wrath emanating from their pores. Lonely women destroy themselves; lonely men threaten the world.
Mind Games 2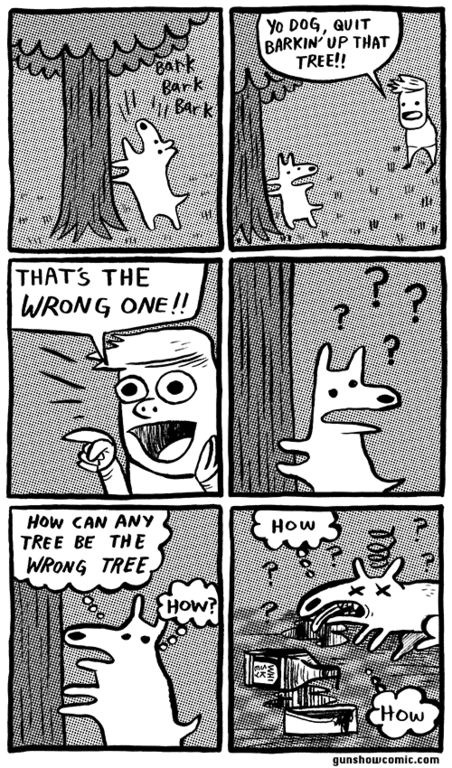 Rebecca, I love you so, so, much!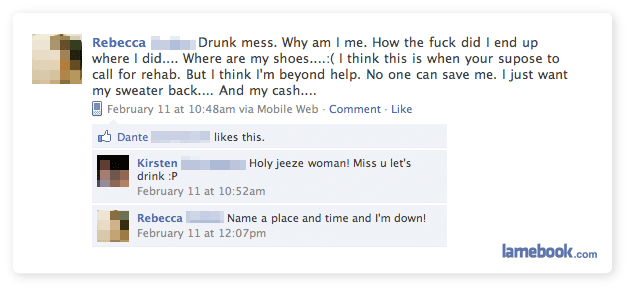 Sábado, 26 de Junho de 2010
"Meaningless Metaphor"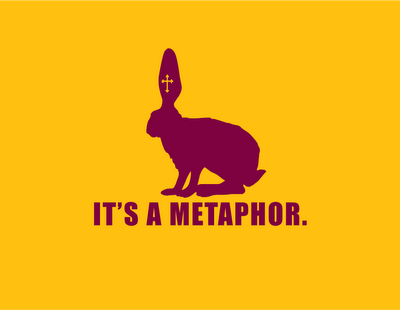 Vocês deviam - mesmo - ver esta BD
Gunshow Comics - São todos optimos. Vão lá.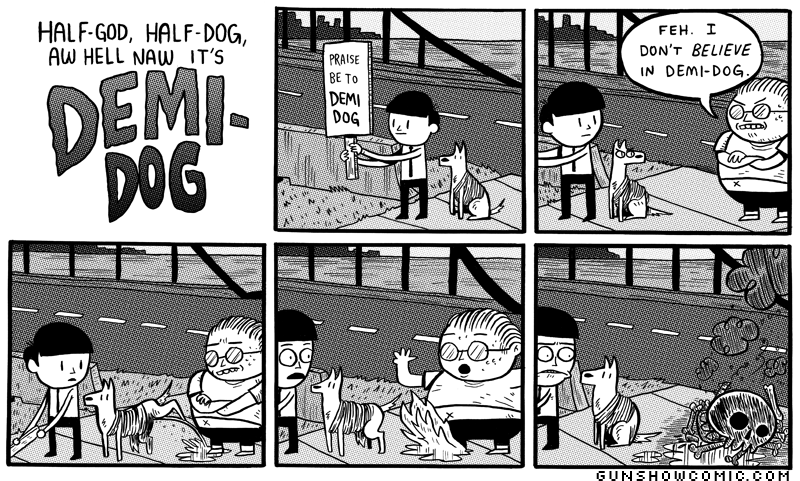 "New Nicaraguan sign language shows how language affects thought"
"In the 1970s, a group of deaf Nicaraguan schoolchildren invented a new language. The kids were the first to enrol in Nicaragua's new wave of special education schools. At first, they struggled with the schools' focus on Spanish and lip-reading, but they found companionship in each other. It was the first time that deaf people from all over the country could gather in large numbers and through their interactions – in the schoolyard and the bus – Nicaraguan Sign Language (NSL) spontaneously came into being.
NSL is not a direct translation of Spanish – it is a language in its own right, complete with its own grammar and vocabulary. Its child inventors created it naturally by combining and adding to gestures that they had used at home. Gradually, the language became more regular, more complex and faster. Ever since, NSL has been a goldmine for scientists, providing an unparalleled opportunity to study the emergence of a new language. And in a new study led by Jennie Pyers from Wellesley College, it even tells us how language shapes our thought.
By studying children who learned NSL at various stages of its development, Pyers has shown that the vocabulary they pick up affects the way they think. Specifically, those who learned NSL before it developed specific gestures for left and right perform more poorly on a spatial awareness test than children who grew up knowing how to sign those terms.
Here is a language that was learned by successive waves of children whose mental skills were relatively mature, who all came from the same culture, and who all learned the language at the same age.
In most sign languages, signers map the positions of real-world objects using their hands, rather than using words like 'left', 'inside' or 'over'. Someone signing a cat on a table would place one hand, representing a cat, over the other, representing the table, with no separate sign for 'on'. The same works for left and right, with the added rule that usually, the signer represents the scene from their own perspective.
But NSL hasn't quite got to that stage yet. In the first version developed in the 1970s, the children hadn't settled on a consistent way of indicating left and right, and the locations of objects in their conversations are fairly ambiguous. The second group of children to expand NSL in the 1980s had more specific conventions for position.
Pyers compared the abilities of people from both groups, now fully grown adults, in two spatial tests. First, she led them into a small room with a single red wall. She hid a token in one corner of the room, blindfolded the children and spun them around until they lost their bearings. When she removed the blindfold, the children had to say where the token was. The second test, like the first, involved hiding a token in the corner of a room, but this time the room was a tabletop model that was rotated while the children were blindfolded.
In both tests, the second group of adults (who learned the more advanced form of NSL) outperformed the first group. Even though their memories and ability to understand the tasks were just as good, the expanded vocabulary of geographical gestures that they learned as children also gave them better spatial abilities well into adulthood.
By comparing the first group of NSL signers to typical children, Pyers also learned something about what's going on in their heads. Children find the task easy and answer quickly but they often make mistakes. They'll orient themselves to the geometry of the room, using the long and short walls to tell them where the token is. But they tend to ignore the red wall landmark so when they make mistakes, they usually go for the corner diagonally opposite to the correct one.
The first group of NSL signers were very different. They were more accurate, suggesting that their experience and maturity does at least count for something. Their mistakes are evenly distributed around the three other corners, suggesting that they use neither the landmark nor the room's geometry to help them. And they took a long time over the test and said that they found it very difficult. They were aware of their own uncertainty, as adults often are, but they simply didn't have a reliable mental map of the room and its hidden token.
Pyers explains, "The first-cohort signers find these tasks challenging because they do not have the language to encode the relevant aspects of the environment that would help them solve the spatial problem." She added, "[They] did not have a consistent linguistic means to encode 'left of'."
Link para este artigo fantástico

Oh, Snap!
white people will solve this problem the way that they solved the election crisis in Iran – through Facebook and Twitter status updates. In 2009, millions of white people took 35 seconds to turn their twitter profiles green, and consequently sent a very powerful message to the leaders of Iran. Their message was that they wanted their friends to know that they would stop at nothing to ensure freedom and democracy for the Iranian people. Thanks in large part to that effort Iran is now completely democratic.
Love is always made in the basement of the Soul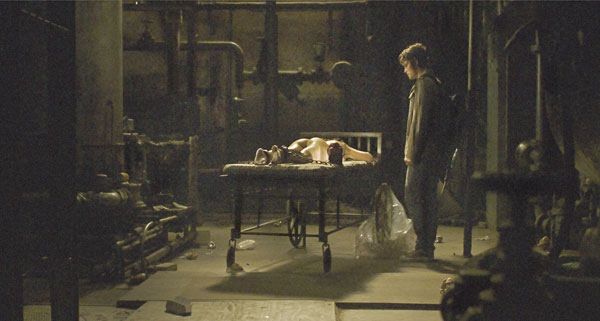 Oh, you're gonna love this one!
"Dreams are like water,"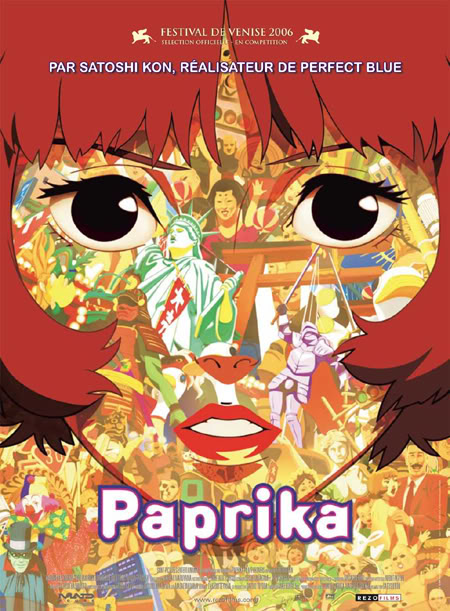 Neptune's gonna get some Bitchez n' Bling!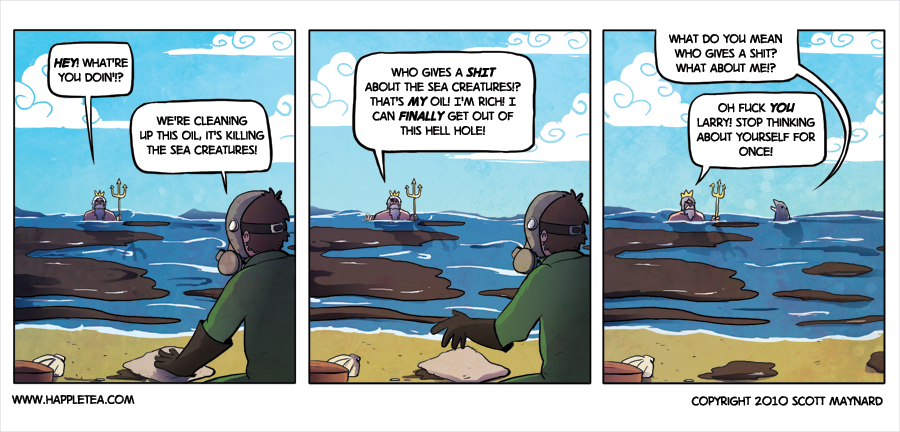 Sexta-feira, 25 de Junho de 2010
Not Good Enough